By Selim Algar
A new Queens principal found a safe stuffed with a stashed cache of knives in his office this week — after prior administrators apparently tucked the weapons away without reporting them.
Michael Borelli, who became head of IS 125 in Long Island City just this year, opened up a safe in the office of his predecessor, Judy Mittler, to insert some petty cash, sources said.
He noticed two shelves — and was shocked to see them filled with a dizzying variety of knives and what appeared to be a gun.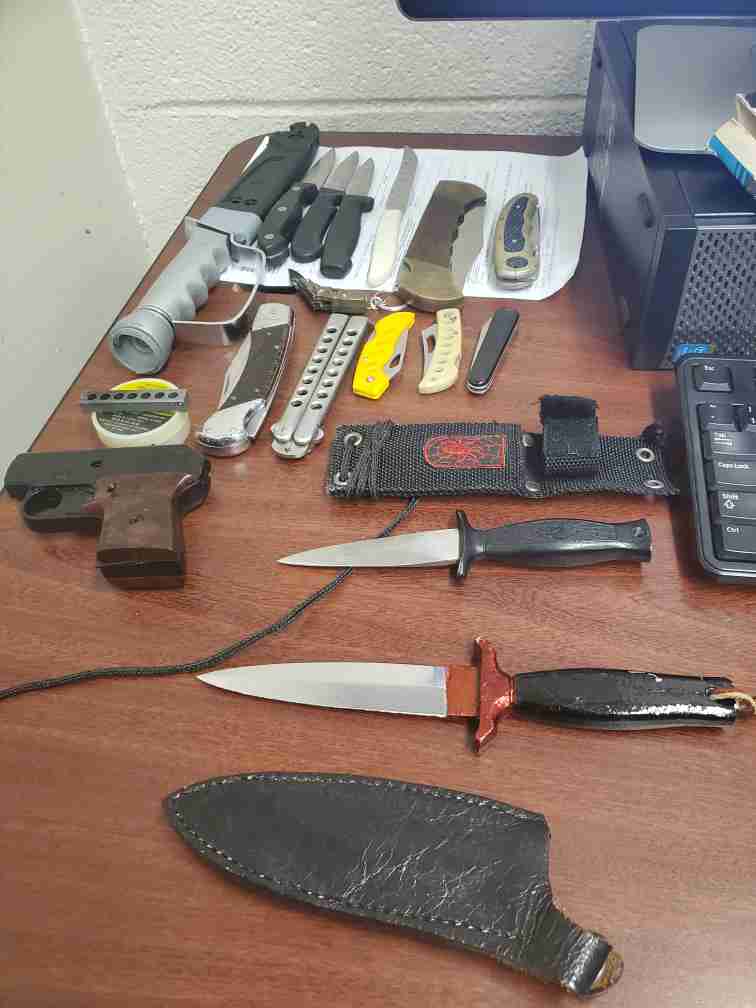 Weapons found in schools are supposed to be immediately reported to school safety agents who eventually hand over the items to the NYPD.
Those items are later included in NYPD weapons seizure tallies that are later made public.
Borelli followed that procedure this week after the startling discovery and school agents alerted their superiors to the arsenal.
Read the full article on the NY Post website at https://nypost.com/2021/11/10/nyc-principal-finds-loot-of-seized-student-weapons-in-office/